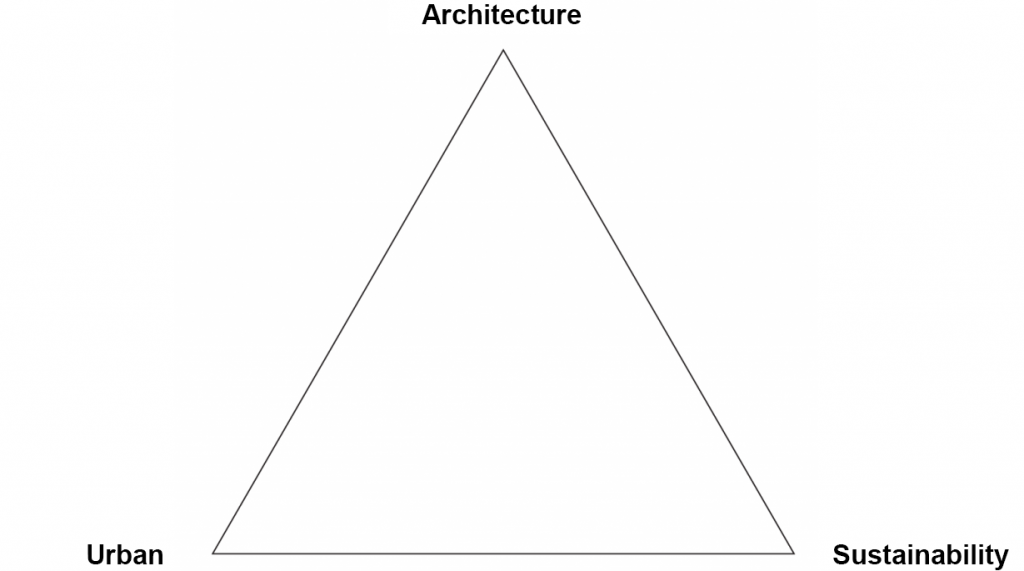 /
Stu/D/O Architects is a design company practicing architecture, urbanism, and sustainable design. Our approach to design projects is to consider the layers of physical and cultural archaeologies at each site to invent new possibilities for the buildings' function, context, and space, while insist on integrating passive sustainable design in every process.
Our completed projects are internationally recognized and awarded. 'Zonic Vision Office' has received the 2014 Citation Award from the Association of Siamese Architects (ASA) and the 2015 A+ Awards from Architizer in mid-rise office building category. Our recently completed 'Naiipa Art Complex' has also been selected as 2015 Building of the Year by Wallpaper* Magazine and received the Citation Award from ASA in 2016 and from ARCASIA in 2017. 'Aperture House' has received the Gold Medal Award from ASA in 2016.
Stu/D/O-designed buildings currently under construction include the new headquarters for InterCrop and MacroCare Office in Bangkok, serviced apartments in Sukhumvit 26 and 27, Wyndham hotel in Bangkok, Novotel hotel in Cebu, and several private residences across the country.